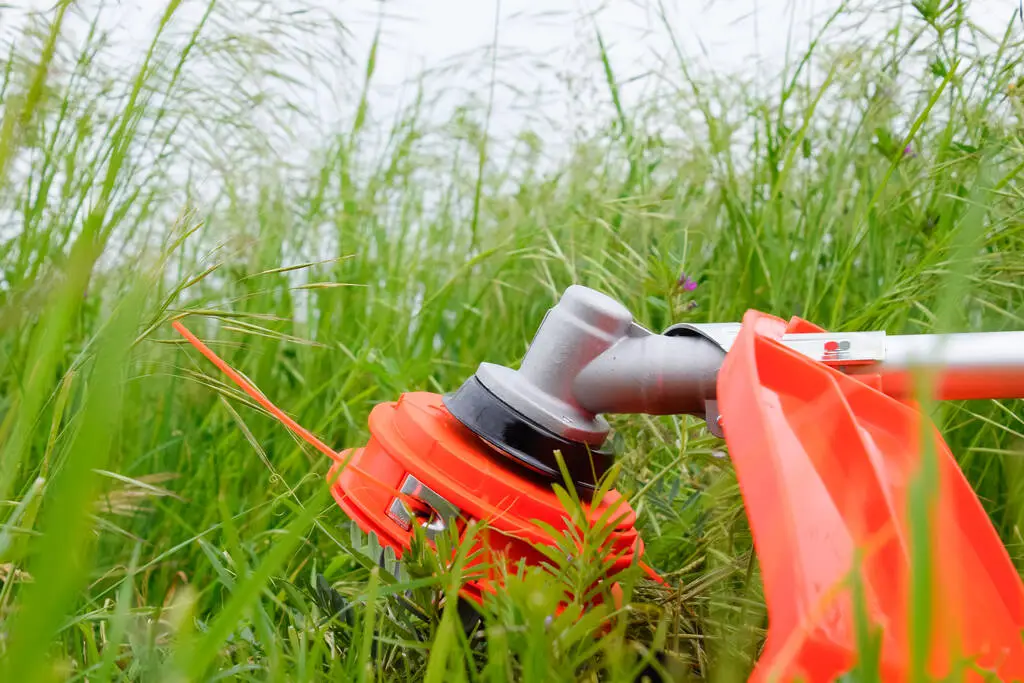 When buying string trimmer lines, gardeners need to make a wise decision based on the intended purpose of their power tool.
This is because string trimmer lines or blades come in many variables. Some are made from pulverizer titanium while others consist of nylon. Both types come with different shapes, which include rounded, squared, multi-sided, twisted, and serrated.
Besides the design and materials, choosing the correct dimensions of the trimmer line is central to ensuring the effectiveness of the weed eater or trimmer. It also minimizes the chances of running out of line before completing the job.
However, some people don't know the right size of trimmer line to use on their power tool, which is where the following guide comes in handy.
Trimmer Line Thickness
The right diameter of a trimmer line is largely dependent on:
Different application requirements
Size of the lawn
Brand & Model of Trimmer
As a general rule of thumb, the more robust the grass or weed, the thicker the trimmer line should be. As such, before purchasing any trimmer line, check and see which size is capable of handling the different types of weeds and grass.
Generally, there are three main diameter sizes of trimmer lines. These include:
0.065 To 0.080 Inches or 1.65 To 2.03 mm
0.080 To 0.110 Inches or 2.03 To 2.8 mm
0.110 Inches or 2.8 mm and Above
The Bottom Line
Trimmer line diameters range between three main categories. Those with the smallest diameter are best used to handle light jobs while thicker ones are excellent for common home applications and light commercial use.
On the other hand, trimmers with large diameters are best used to handle tough jobs like trimming woody shrubs and thick grass. Expansive trimming jobs also require large spools as they support longer trimmer lines.